It has been an interesting couple of days in blogs. Here for the coverage, is Ace Ventura's ass:                                        
"Excuse me! I'd like to ASS you a few questions!" Hehehe, thanks, rin, But since I'm just a guy's ass and not technically a human, I'm gonna leave this to a total visual, with thanks to all my fellow asses: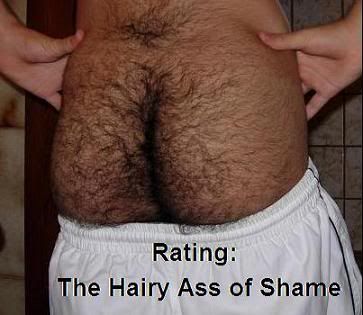 OOOOh, that's a horrible one!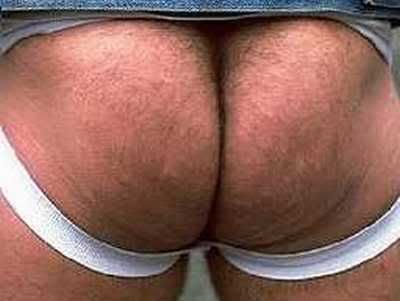 Ugh, almost as nasty as the first.
                                                                                                       Let's go for something more.
                                                              Yaeeehh!!! Too much!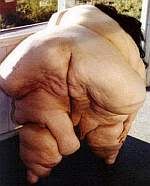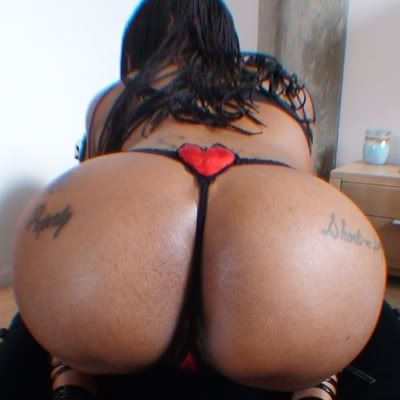 I'd say still too much....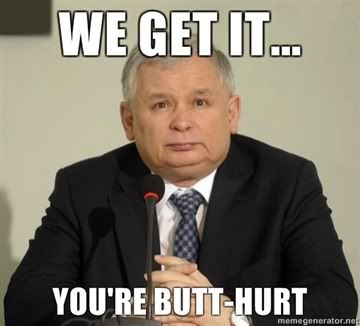 Hey! I know his face looks like an ass, but
                                                                                                  this is about butts, not business dudes,     
                                                                                                  politicians, or the like.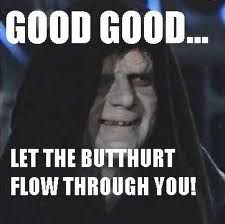 Didn't I say NO politics or ugly guys??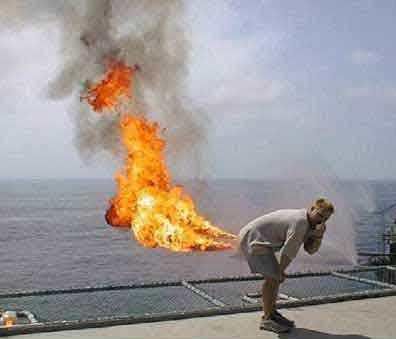 Ok, ok, that had to hurt, lol.
                                              We GET IT! Severely butt-hurt...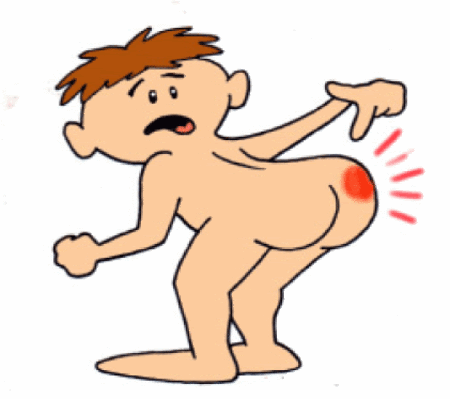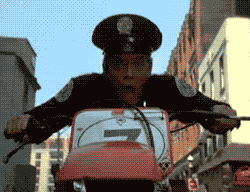 Woah - almost the pinnacle of butt-hurt-edness.
That a lot of ass-hurt, rin. Gotta be tough!  Back to you!