Hey guys, I'm just giving some update to my resident blogger buddies.
My New Toy - I recently bought a new bike, to add to my nice collection of Vehicles. I actually bought 2 new bikes both Kawasaki 650R my spoiled brother drives a red and black Ninja.
2012 - Ninja 650R black& Yellow I went with the whole Batman Theme cause I'm just a fanatic, I had to drop it 2 inches to feel comfy in it. Its a great ride. You just cant beat 61 MPG and $208 insurance for 1 year. The registration was actually cheap $130. I also dropped a good sum on gear. I have Bilt gloves and the iconic HJC CS-R2 helmet I featured on other blogs for my Bruce_wayne1 alt.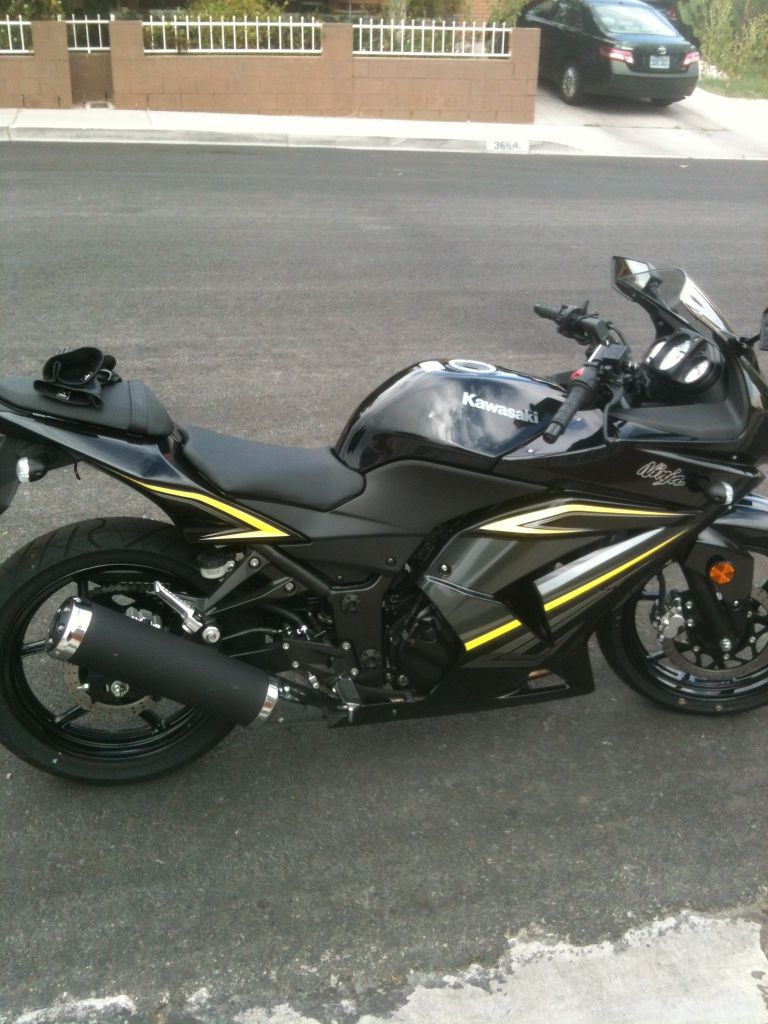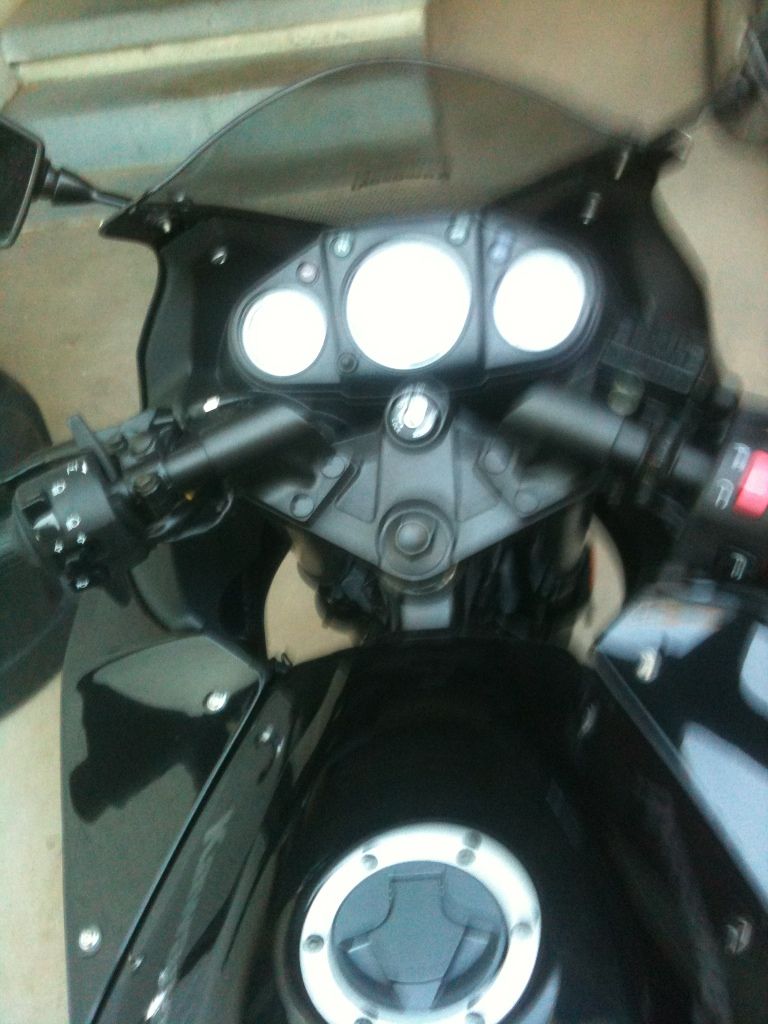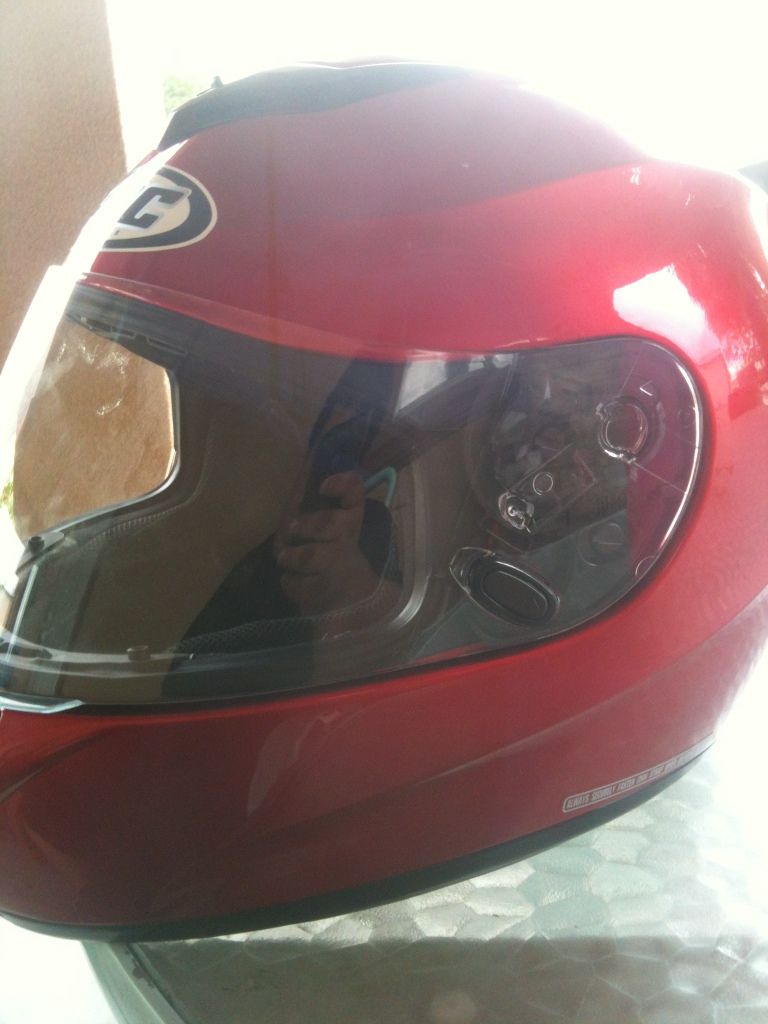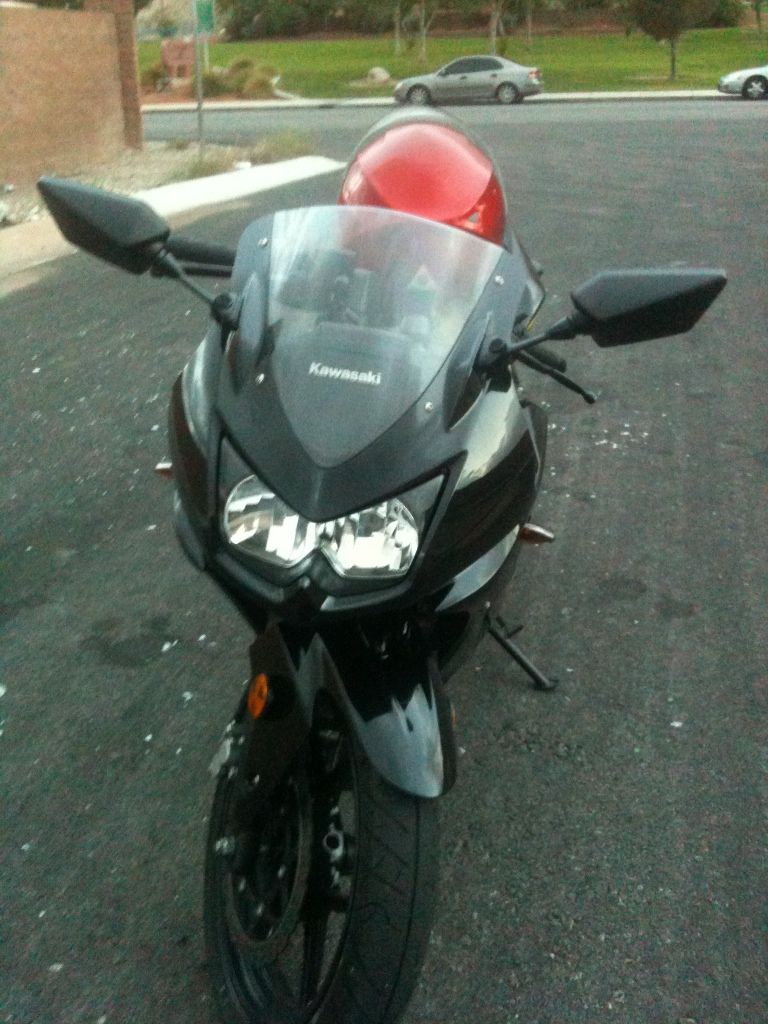 Touch ups - today I went for a cruise on my bike, my mind has been so busy I forgot how great it felt to actually get tatted again. So I touched up on some old tattoos I had. I think it turned out great. I recommend Painless Wayne's Tattoo located off the US 95 and Charleston, if you're ever in Vegas.MY new outer and inner Cogs for my back just look EPIC!! I will be adding more and more gears till I complete a full clock. :P
Before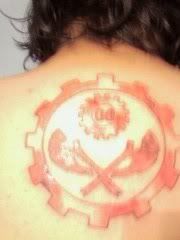 new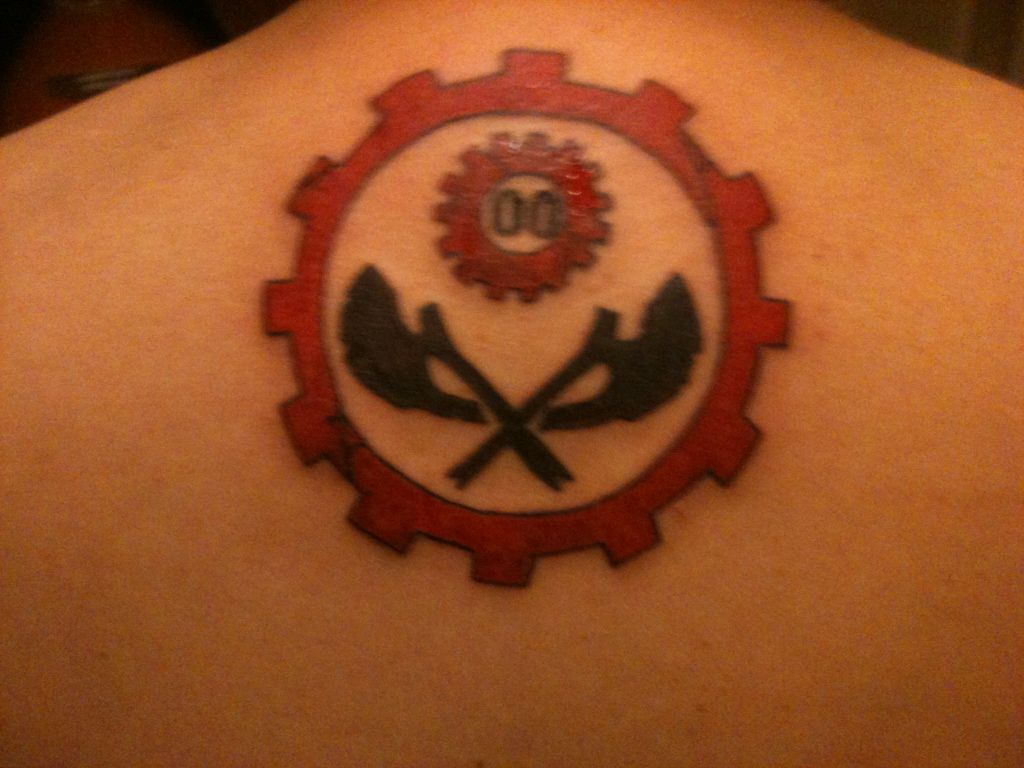 Work - At times I'm very busy and at times I have a lot of down time. It has been driving me insane because not only have I stop some multimillion dollar projects because of conflict Ive had within the company but also side projects I have been working on. I recently closed out a great deal for one of my programs that I worked on for my close friend who owns a nuclear facility here in Vegas. My GUI sold for a nice price I would have liked a bit more but I'm happy with the end result. This is one of the reasons why I love being a programmer.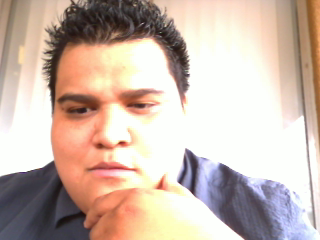 Life In General - I'm Very happy, as most of you know I have been dating another user here in eBaum's named rin. She has been everything Ive hoped for, She completes me. My work has given me great perks like a full month paid vacation on top of available paid days off. So I have been back and fourth from rin's place and Vegas. I'm actually going back at the end of the month. I have also been growing out my natural long black hair style.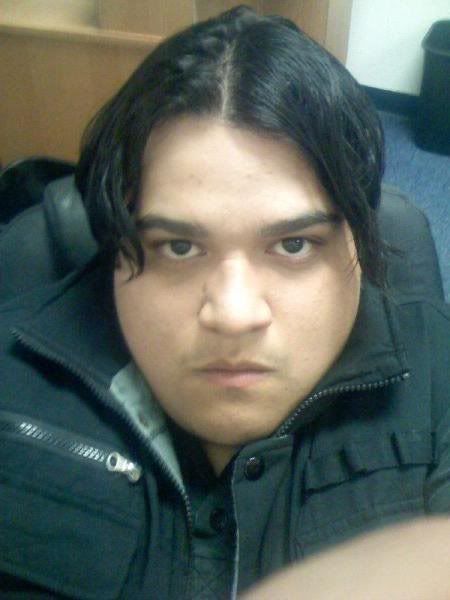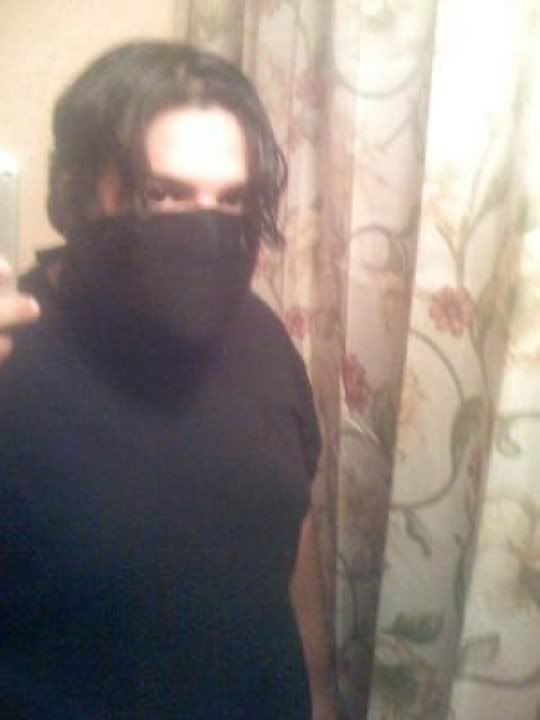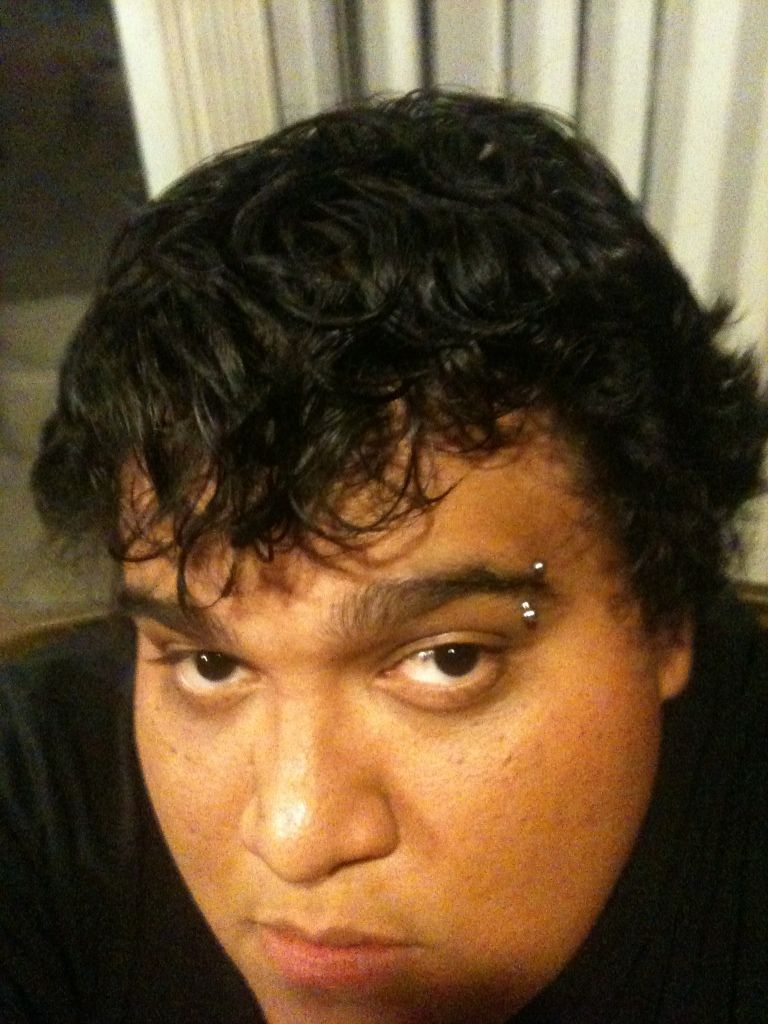 Well I'm out like a vending machine next to Jenny Craig.