I once tried to publish a children's book but the publishing company didn't respond for some reason. I gave up but I'll submit it here:
One day the hottest woman who ever lived decided to take a stroll on the beach
A mean man slapped his sandy hands on her breastesses.
So she decided to go home and drank some beer.
But on the way she found someones lei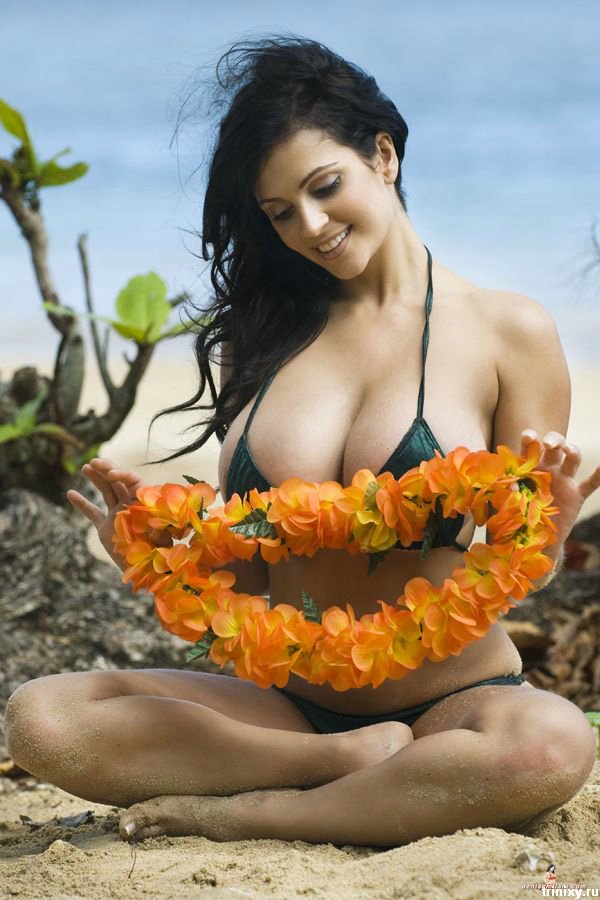 Oh, also she changed cus she got her jeans all wet. N they were all skin tight it was sexy as fuck.
Then some photographer was like plz plz plz do a topless photo shoot. N she was all like no never. Then all the people got mad cus there's no topless pictures of her anywhere. Seriously, try to find them. I spent like 30minutes one time. There's a photoshopped one but come on, that's just dumb.
the end.