Sorry, peeps, but I guess I've been giving you a run for your money in  drawings, due to my blog being flagged. It always happens when neko has a tantrum.
Of course, my latest submissions are quite tame compared to toilet shots and diarrhea splatters. But I'd never deprave you of such masterpieces. Therefore, this re-submit will suffice until my original shows up again later today. Re-commence with your enjoyment!
After Eastside Dave's latest drawing submission, I decided to jump on the bandwagon with more appropriate material to add to this hilarious fiasco.
I hope these fine and spot-on interpretations keep coming - I don't think I've ever lol'd so hard in weeks.
I never realized how disproportionate the eyes were, seriously: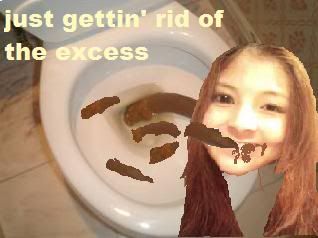 I just figured the sure sign of a basement-dwelling fat ass is being a connoisseur of ice cream and desserts: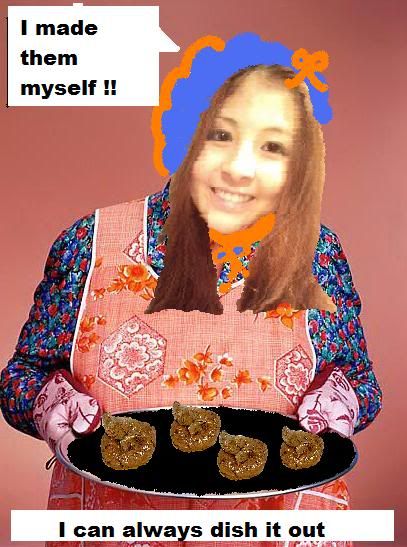 Just flyin' around: