How To Get High On Everyday Items - Part 1
The following is the official manual (Part 1) on how to get smashed and cranked on everyday household items.
THE ITEMS BELOW ARE NOT RECOMMENDED FOR USE, SO DON'T DO IT.
The first item on our list can probable be found in your yard or wooded area, it can be smoked or chewed and gives hallucinations and LSD like effects and is a part of the sage/mint family.
SALVIA DIVINORUM
The leaves of the plant are dried out and then grinded up, which looks alot like marijuana when broken down. Users most of the time prefer bongs which only take one hit, held in for 30 seconds, to feel the full effect of the plant. Another way is to chew the leaves like a tobacco dip, one leave at a time to feel the full effect.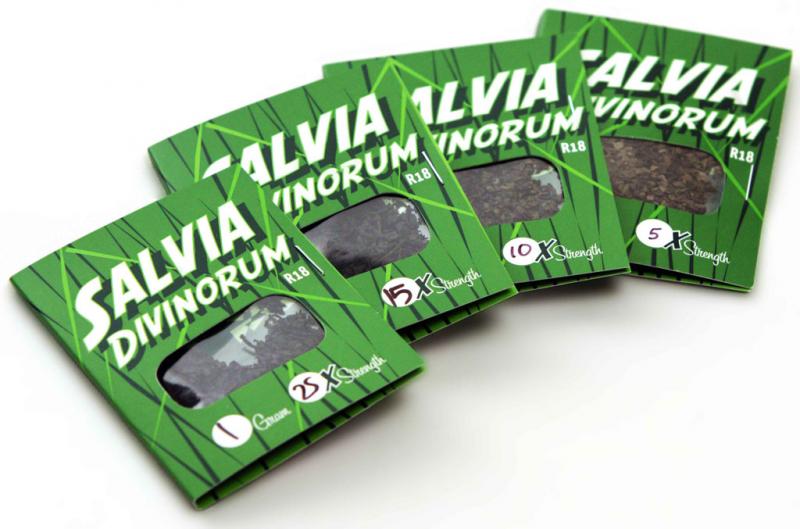 The next item on the list can be bought at any store or even found in your moms bathroom cabinet. You wouldn't think it but next on the list is...


BATH SALT
Dont ask how it got started but its the new drug of choice for hundreds of thousands of teens today, the "Bath Salt" is crushed down into a powder which then gets snorted
and the effects are that of powder cocaine and can be bought almost anywhere or any head shop.


The next one on the list is the most popular of the group and has the oddest people who do it.


CANNED INHALANTS
This is the easiest to get a buzz off of, grab you a plastic bag, spray, and head to the moon cause you just experienced massive brain loss, but damn you gotta hell of a buzz so hell with it.


Last but not least on my list today is the granddaddy of highs, but beware of the downing effects which can be massive, next on the list...

Ebaumsworld.Com

Beware of this one, for it has destroyed more peoples life than all the above combined, and laughed at you afterwards, the almighty Ebaumsworld isn't something to be fucked with.
I am Eastside and I want you to Keep on getting blown outta your mind!