As of October,  Fuzz and I  finally get to switch out our sex toys for something more elaborate. His healing ass process has annoyed him, but it's still doing pretty great. Besides the occasional rank smell, his ass hasn't given me any problems. 
1. Bent Rusty Nails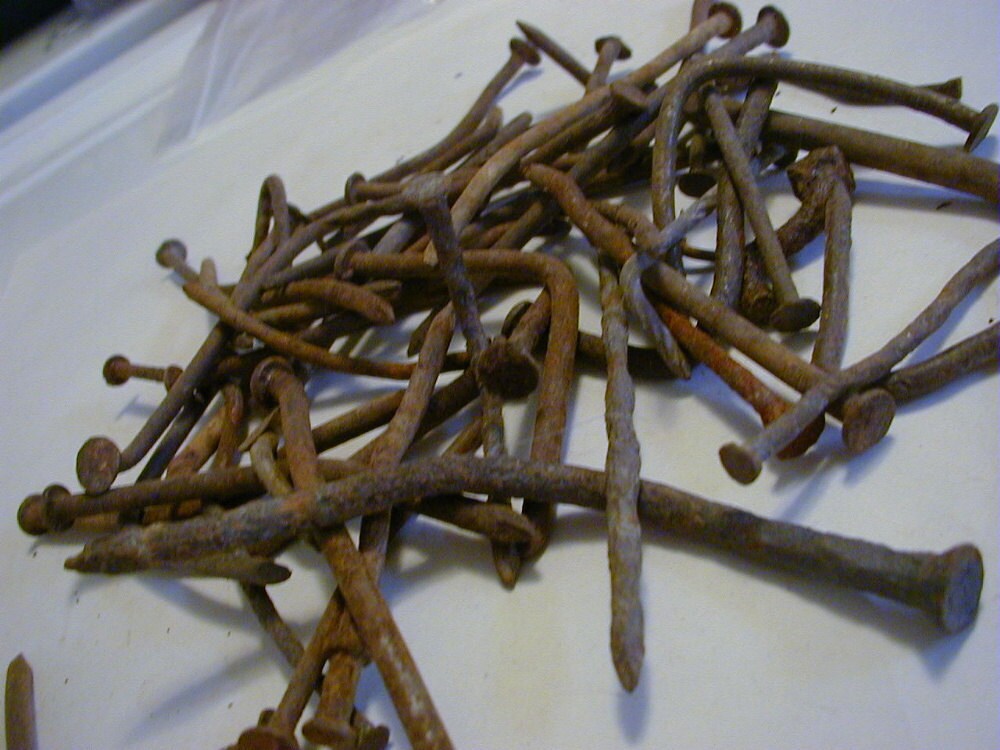 When I put the dildo in , I chose a rusty nail for color. But in actuality, I'm not too big on whips for bodily injury. I prefer steel ball bearings, silver-tone designs, and plastic when possible. So it's been a hassle perusing all the options and weeding out some cute new styles.
2. Wrenches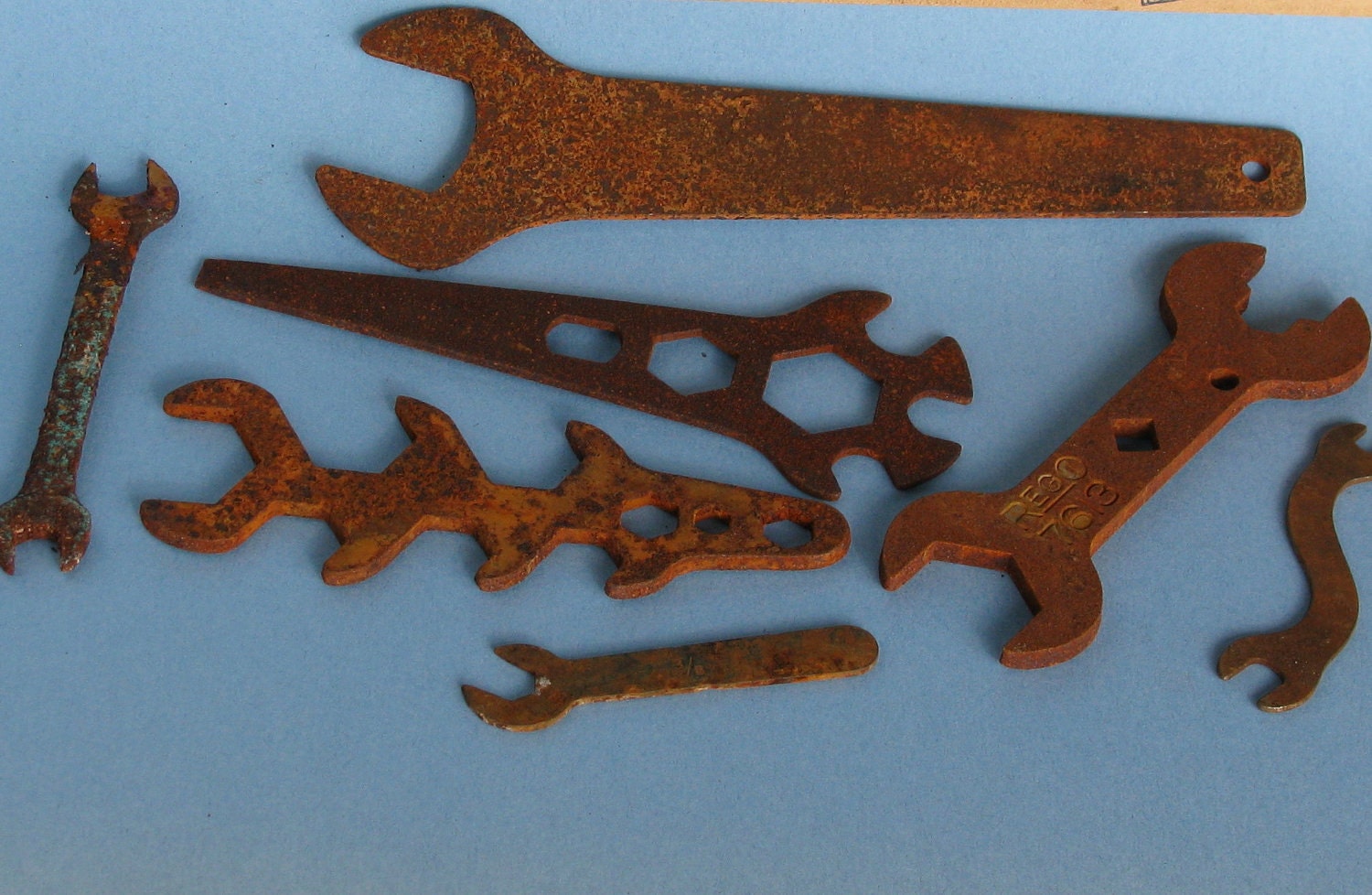 Little wrenches are always cute. Especially these, when you want a simple screw and to brighten up his day.
3. Gears

For some reason, you don't see too many people sporting these. Don't know why, seeing as how they seem simple but really not at the same time. I've caught silver-toned ones, but also rainbow and multi-tonal gradients.
4. Flat Irons
Everyone loves hot irons. Mostly I end up seeing the blingy, jeweled ones. But there are a few that are pretty unique and really cute.
5. Lures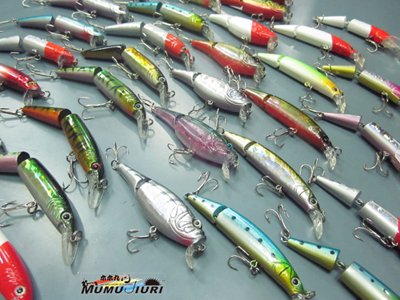 Lures are always a classic favorite. Plain steel or colored plastic are my favorites, and the latter is easier to find for noses than lip/labret, trust me.