In a previous blog by TheAntiNoob concerning prepaid Visas, WhiteChocolate mentions a fleshlight.  Most people would assume it was a typo. I decided to Google it and what do you know, WhiteChocolate is up to date on his latest sex toy technologies. It appears to be like a flashlight with a rubber vagina, asshole, (pair of lips?) on one end. I'm not surprised WhiteChocolate is at the top of his game on these matters considering he is a Forty  year old virgin.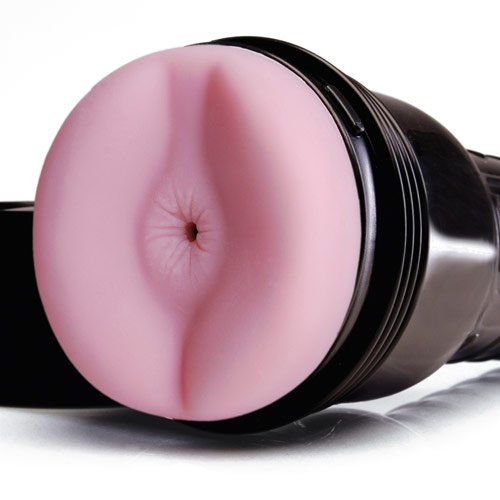 WhiteChocolates favorite set up!
"Make a mess on my face, you will!"
The Ultimate Vajazzle