People are not animals. I hate sundays.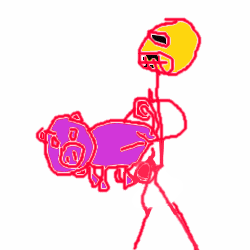 This is a Mongoose.
You are not a god damn mongoose. 
TI hate sunday because it is next to monday and there is no getting really fucked up or staying uup really late on a sunday. I don't go to church or believe in god for that matter so I think ssunday pretty much blows with the exception I don't usually have to work.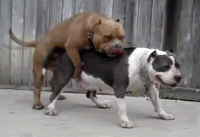 Oh yea I almost forgot. I Would also like to refute the misconception that this is" not really a blog." I believe I have expressed myself and my religious views throughly through the medium of blog. I feel I have also  used the embedded media in such a  manner  as to aesthetically  express my views in relevance to content. 
The purple pig fucker  ( A gif I am proud of making ) expresses the difference between people and animals. As well as my frustrations towards animal rights groups who would rather we fuck animals as opposed to eating them. 
Below the mighty and attentive mongoose I leave a short paragraph about my feelings on the day known as Sunday.  I did not proofread or correct any mistakes in said paragraph due to the relaxed nature of Sundays in which I enjoy however I feel blows. Which was then accentuated with puking dogs fucking.  If put into juxtaposition with the paragraph should convey the duality of my emotions toward Sunday.  
And finally I left you with the video Punk Rock Girl by The Dead Milkmen which I feel pretty much speaks for itself. 
:-p