Had to get in on this.
It's been so much fun the past couple of days, I had to add to this ongoing laugh fest. Sure, my hasty addition isn't as great a representation as all the wonderfully-drawn and bodily-crafted piles of shit I've seen, but hey -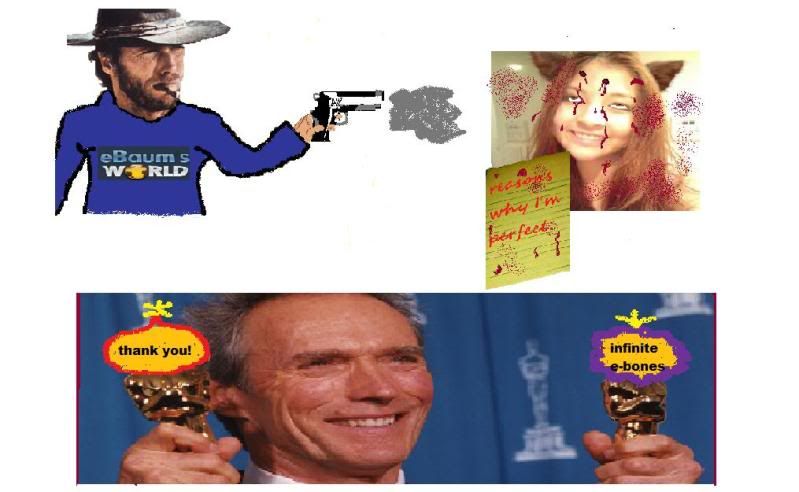 It DID say "draw", didn't it?