Multiple Idiots Hurl Chairs Into Traffic
Featured 02/11/2019 in
wtf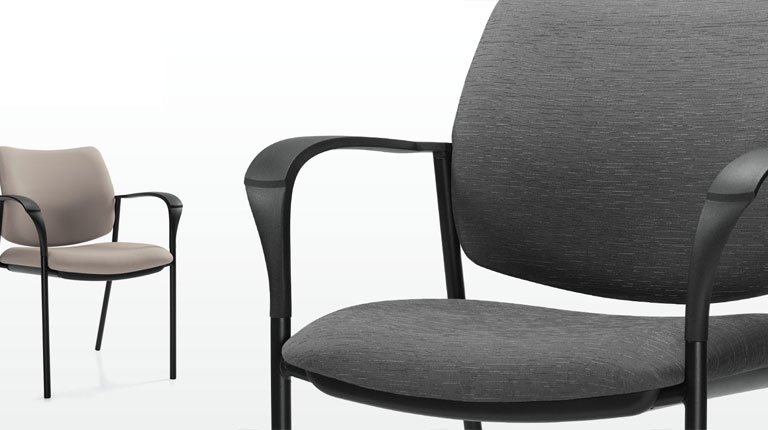 Comfortable seat or deadly weapon?
Two separate incidents in Toronto have police on alert. In what is hopefully not some sort of fad or "challenge," two separate idiots have dangerously hurled chairs off of tall balconies.
This is not funny, I hope she gets caught! #Toronto

Posted by Lisa Calderon on Saturday, February 9, 2019

Witnesses found one of the chairs on the street.
Police are reaching out on social media for assistance identifying the perps.
Woman to ID in Mischief - Endanger Life investigation for throwing chair over balcony onto roadway below. Image of woman attached. Info contact Toronto Police 416-808-5200 or anonymous Crime Stoppers tips 1-800-222-8477 #GO264141 ^sm pic.twitter.com/hFYvJGSllh

— Toronto Police (@TorontoPolice) February 11, 2019