New Technology Can Predict Crimes a Week Before They Happen
Researchers at the University of Chicago have developed an algorithm capable of predicting crime up to a week ahead of time -- and with 90% accuracy.
The algorithm works by dividing its city up into 1000-foot "tiles" and uses historical data to make predictions about what crimes will take place and where within the tile -- all up to a week ahead of time. The algorithm, which has been similarly successful in Philadelphia, Atlanta, and Los Angeles, has been shown to predict crimes with 90% accuracy.
While the algorithm would allow police to -- with shocking consistency -- forecast crimes before they happen, the researchers highlight in their recently-published paper that it can also be used to highlight bias in police responses.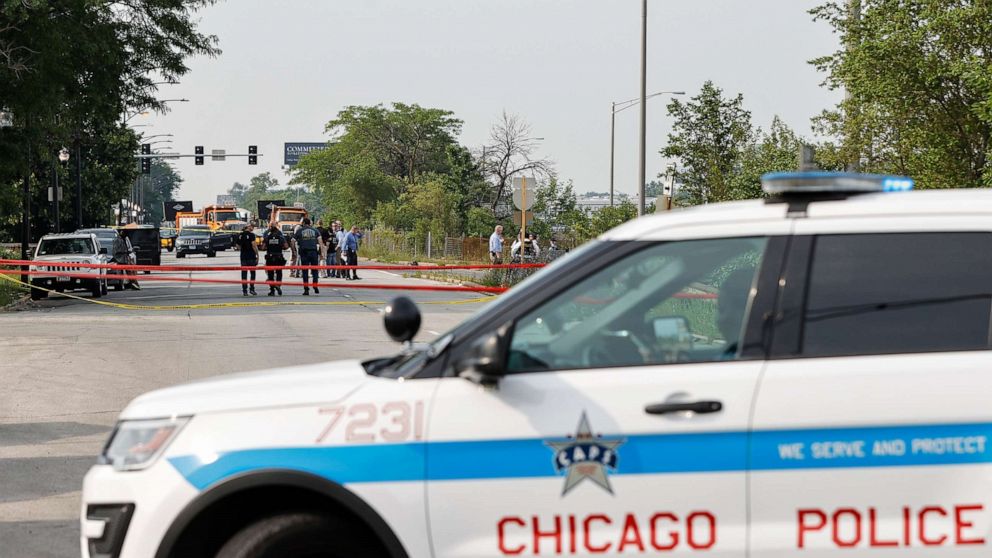 It also allows analysts to predict how changes in certain factors might influence crime within tiles. The algorithm breaks crimes into two broad categories, Property Crimes (burglary, property theft, vehicular theft) and Violent Crimes (murder, assault, etc.) and can track how a rise in one category may affect crime rates in another.
This new algorithm differs from previous Predictive Surveilance models that focused on the idea of "crime hotspots" from which crimes would spread to surrounding areas and highlighted probable victims and offenders. Instead of predicting the propensity of individuals to participate in or be a victim of a crime, it uses AI based on "spatio-temporal" event reports to generate a "crime forecast" that, when tested, proved to be overwhelmingly accurate.
Technology of this power and precision makes many nervous; like film and movies like Minority Report have theorized, handing the power of predicting the future over to the state can have consequences you don't need to be a psychic to predict.
What if you were arrested for a crime you hadn't committed yet?