Youtube's Rewind 2018 Broke the Wrong Record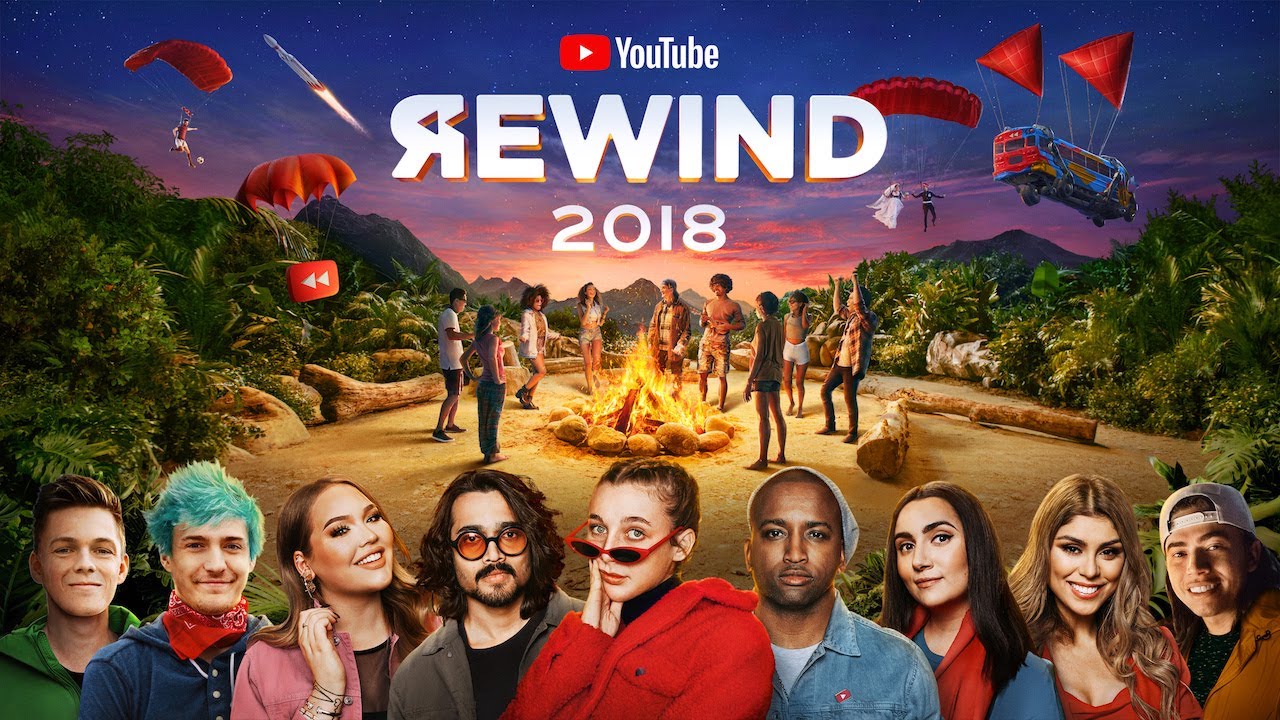 YouTube Rewind took the internet by the wrong kind of storm.
YouTube Rewind is supposed to be a yearly compilation by the company of what made YouTube special that year. With advertisers and stakeholders in play, the video has always been primed to disappoint the YouTube community: and this year's disappointment hasn't disappointed.

Here's the video, if you want to subject yourself to that.

In fact, YouTube Rewind was just awarded the dubious honor of "Most Disliked YouTube Video Ever." It has dethroned Justin Bieber's "Baby."
New record!! Oh...wait. pic.twitter.com/hgmHkV8tK5

— YouTube (@YouTube) December 13, 2018
YouTube is taking it in stride, but the Internet isn't taking it so easy.
December 7, 2018
YouTube rn pic.twitter.com/L4wyx02j4o

— alex? (@lexzmn) December 13, 2018
Countless videos analyzing the failure have been posted, including this one from Marques Brownlee– who was in the video himself.

That has gotta sting.