Fuzzy's Fantastic Bun Bun Collection
Only 3 more days til Fuzzy arrives!!!!! <333
To top it off, every night for the past 2 weeks or so he's been sending me the cutest pictures of random bunnies, cats, and whatnot. Kind of like a sweet ''good night babe'' sort of thing. Only problem is it sucks to have a million of those things on my phone. So I transferred a number of them into a gallery for others' viewing pleasure.
They're all quite precious and include a pic I took at the mall pet shop, of the sweetest little kitten that wouldn't stop kissing me!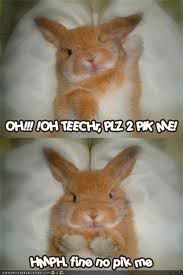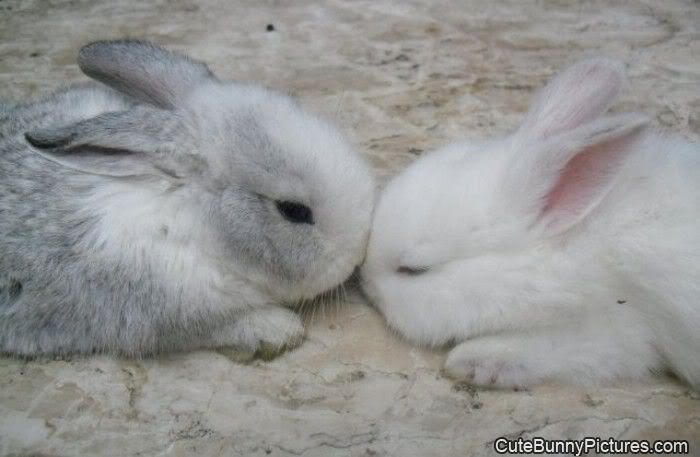 See what I mean? :)  Just a little taste of what the entire gallery entails. I love sweet little animals, and fuzzy in turn, loves to play on that :3  Enjoy the cuteness!!!