Koch heads hate freedom
They love to intimidate
All their words are trash
Well, that's my haiku entry.  Now, on to really important matters that affect our country.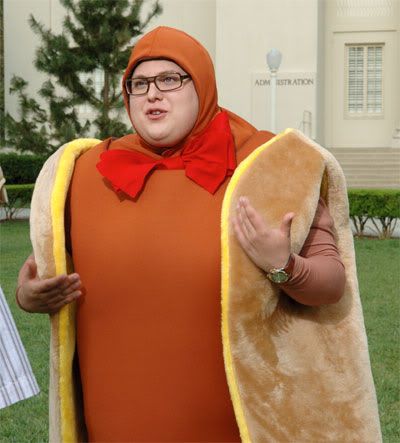 With all the talk of Weiners around the net, this seems appropriate.
Maybe if the politicians could get their minds off of their Weiners, they could concentrate on truly fixing the problems of this nation.  Now, put your wieners back in your pants and zip them up.