Instagram Server Crash Blamed on Animals Wearing Animal Hats
by Emily Neeland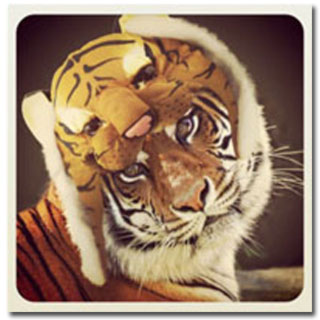 The White House has issued a statement calling the Instagram Server Meltdown the greatest social network disaster the US has faced, but the true impact on surrounding social networks could take minutes or even hours to determine. Experts say the unprecedented cuteness of the animal hat photos, combined with the use of faux-vintage filters before they reached the photo sharing application's feed, pose an unknown threat.
"It's difficult to sift through hysterical Facebook statuses to do a thorough job of charting what the impacts are," Davis Sheldon, a social media wizard who has worked on calculating the effects of past Tumblr site crashes, told WIRED magazine. "It's especially difficult when zany things happen to catch the social networking community by surprise. That is clearly the case with the animals wearing animal hats trend."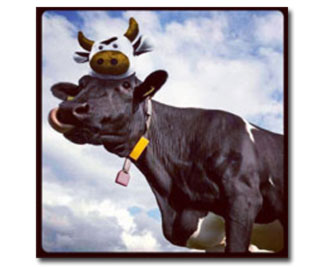 Facebook, the juggernaut networking site that acquired Instagram earlier this year for $1 billion in cash and stock, has been the most impacted. Facebook's CEO, Mark Zuckerberg, said more than 35 million of its 100 million status updates today had so far been dedicated to lamenting the inability to post artsy photos of alcohol consumption and pretty Christmas lights.
There have been reports of animal shelters across the country being inundated with cat owners giving away their feline companions. According to sources at the The Humane Society of the United States, pet owners feel that these animals no longer hold any value now that they are unable to upload photos with the #catsofinstagram hashtag. PETA has intervened calling the Instagram Server Meltdown the CAT-alyst for a Feline Holocaust.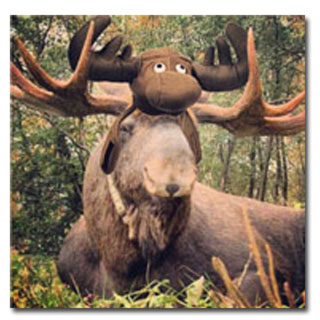 A quarter of Millennials in the United States and abroad are unable to upload to Instagram, directly impacting the livelihoods of bloggers, trustafarians and freelance designers. "Every smartphone owning Millennial is probably dying. I have no doubt about that," said Roxy Ramirez, a resident of the Bushwick neighborhood in Brooklyn. I saw two young men in deep v-neck tee shirts viciously slap-fighting each other in the street over what appeared to be a Polaroid camera strapped to a flatbed scanner.
While researchers have begun working to find a solution to Instagram's animal hat photo crisis, others within the social media community have been sharing their thoughts on how this whole mess could have been avoided. There's a limit. A line in the sand, said Dr. Frances Fappfappian, a senior official with the Yale Center for Internet Studies. When it comes to the unmitigated degree of adorableness in animal photos, combined with the irony of those creatures wearing hats that resemble their own species. Those kids were playing with fire. They are lucky no one was killed.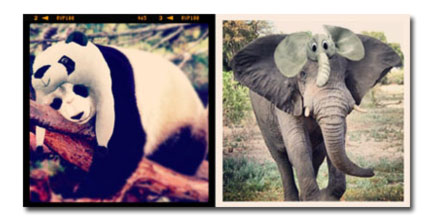 Despite widespread threats of taking their own lives, no major Instagrammer casualties have yet been reported, but federal officials said the impact could take days to unfold. Some sources unfamiliar with Instagram have been making speculative remarks about the fragile mental state of their children following this photo sharing tragedy. I don't see why these kids can't just upload pictures directly to Facebook, said Jane Vitiello, the mother of an avid Instagram user who has been inconsolable since the application crashed earlier today. "I told my son Geoff, I said 'Just text your friends the picture of that yummy brunch you had'. He called me a 'callous [expletive]' and hung up the phone that I pay for.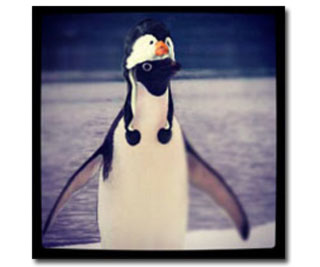 At press time there was no plan in place for restoring the Instagram server to a functioning capacity. In the nation's capitol there has been talk of passing legislation that would prevent future catastrophes of this proportion by regulating the 'Squee Factor' of photos posted to social networking sites.

This article was published by Private Island Entertainment LLC.