No More Psycho Roommate Movies
There's just too many of 'em. Yesterday I decided to check out the latest in psycho roommate/friend movies playing on Encore. Predictably and tritely titled,
The Roommate
made me realize just how fucking worn-out the entire damn concept is. And that's because there's never once been any variation on the concept to begin with.
I couldn't help but facepalm while watching this complete waste of film. Everything about it was flat-out stolen from
Single White Female
, the original psycho-obsessive-pseudo-lesbo film.
Furthermore, this isn't near the first time a rip-off of
SWF
has occurred in media. It seems like since the surprise hit was released in 1992, all kinds of movies and books have been following the "
SWF
Formula":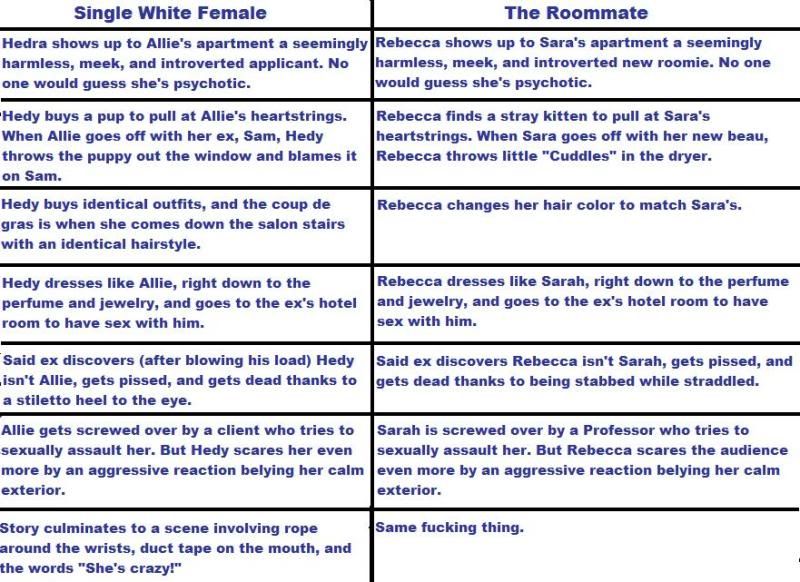 And others: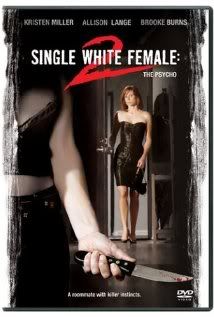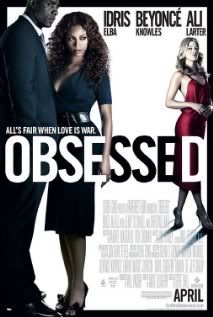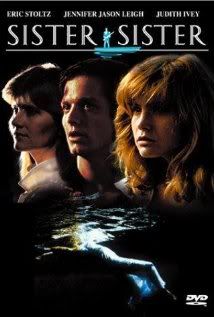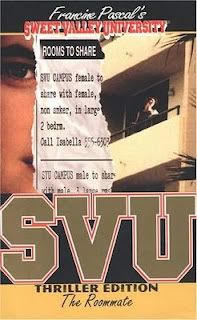 Check it out.