Top Ten John Goodman Characters
by Emily Neeland
John Goodman is an American treasure. A surrogate 'cool dad' to those who grew up in front of the television set, Goodman is infallible in his undisputed title as Most Affable Living Teddy Bear. We have compiled a list of Goodman's most beloved roles and ways you can pay homage to this living legend. Without further ado, here are the Top Ten John Goodman Characters: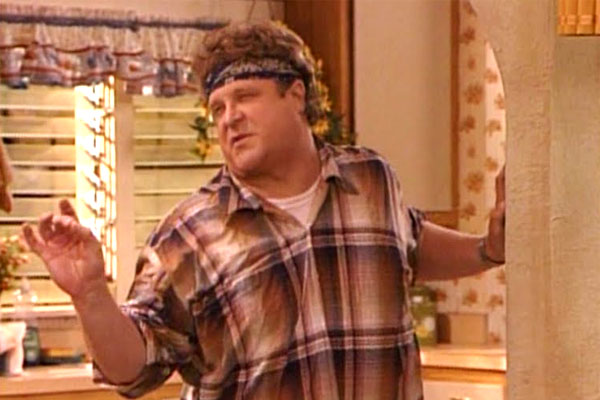 Dan Conner from Roseanne (TV Series)

Papa bear to the working class Conner clan, Dan was a loveable and protective father figure. Audiences fell for his humble machismo and relatable blue collar struggles. When it is revealed in the series finale that Dan died of a heart attack, it made for a heartbreaking end to this celebrated show..
Pay Homage With: Beer Belly Pad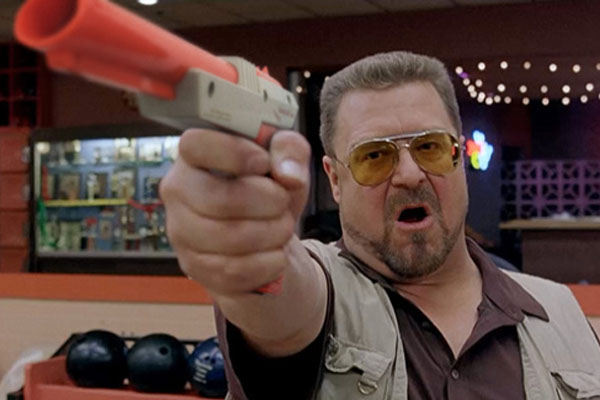 Walter Sobchak from The Big Lebowski

A Vietnam vet who is militant when it comes to following rules and observing the Jewish traditions he acquired through his ex-wife. Although he can be quite hostile at times, Walter is fiercely loyal to his bowling buddies when shit hits the fan.
Pay Homage With: Yellow Rockstar Sunglasses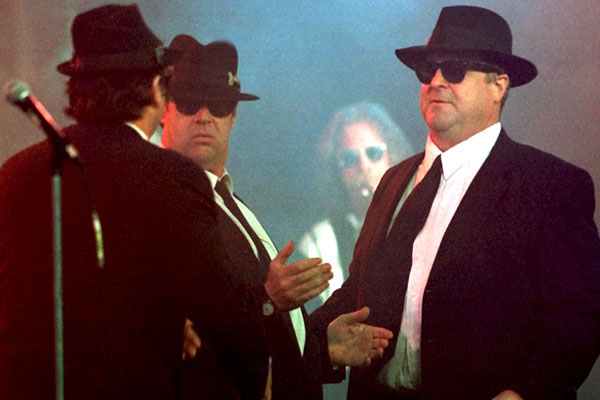 Mighty Mack McTeer from Blues Brothers 2000

After being discovered working as a bartender at a strip joint, Mighty Mack is asked to join the Blues Brothers band to lend his vocal talents.
Pay Homage With: Black Fedora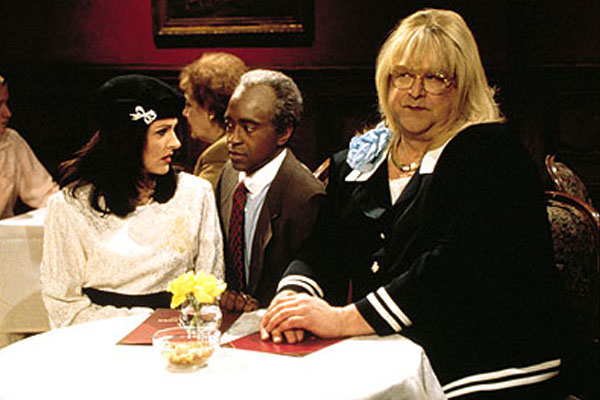 Linda Tripp from Saturday Night Live (TV Series)
Goodman dresses in drag for his impersonation of this sneaky civil servant who was at the center of the Bill Clinton/Monica Lewinsky scandal.
Pay Homage With: Blonde Wig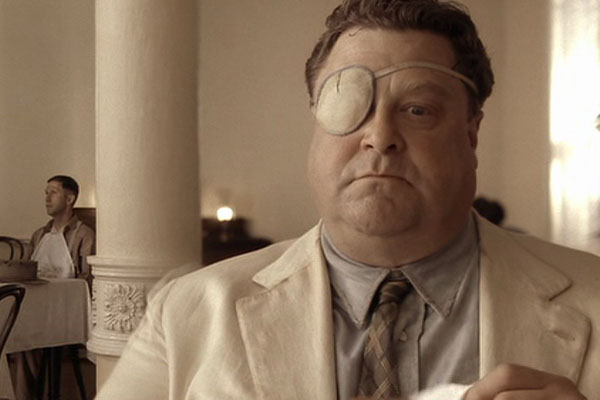 Big Dan Teague from O Brother, Where Art Thou
Big Dan is a villainous one-eyed bible salesman who creates a major source of conflict for the three main characters in this Coen Brothers film.
Pay Homage With: Eye Patch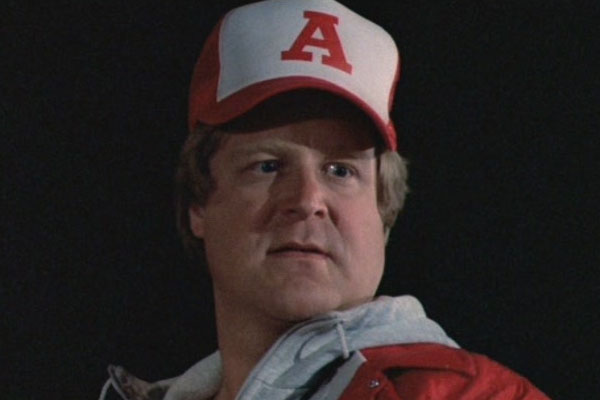 Coach Harris from Revenge of the Nerds
Proving that his acting chops lend themselves to not only endearing roles, but also those of corruption, Goodman's portrayal of this tyrannical jock may have been inspired by his own experiences playing high school football.
Pay Homage With: Red and White Trucker Cap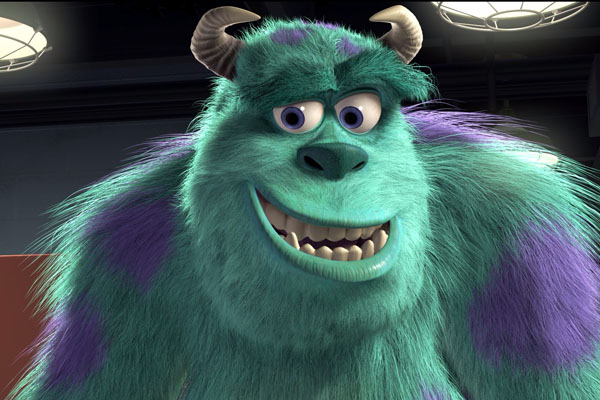 Sulley from Monsters Inc.
Although big, tough monster James P. Sullivan is the top scarer in Monstroplis, he is actually a kindhearted beast. When a small child mistakenly gets stuck in the Monsters, Inc. headquarters, Sulley takes it upon himself to protect her from harm.
Pay Homage With: White Fangs
Robot Santa from Futurama (TV Series)
Christmas in the future is a terrifying ordeal thanks to Robot Santa. This malevolent force deems everyone to be on his Naughty List, and then attempts to kill them.
Pay Homage With: Tommy Gun and Santa Hat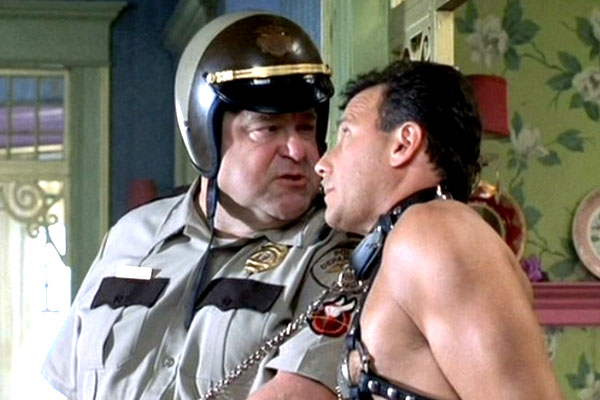 Detective Dehling from One Night at McCool's
This law enforcement officer is driven mad by his lust for a manipulative seductress.
Pay Homage With: Police Badge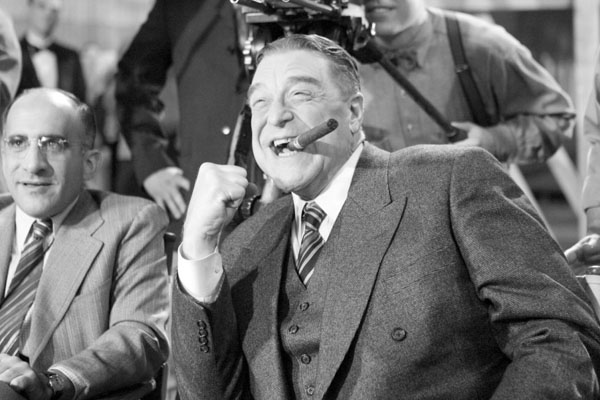 Al Zimmer from The Artist
Ushering in a new age of cinema, Al Zimmer is a powerful studio boss who can build or destroy an actor's career in this story about a fading silent film star.
Pay Homage With: Fake Cigar
This article was published by Private Island Entertainment LLC.
Check out more articles at Privateislandparty.com!