Weird attractions?
This question was brought up by a friend, and it's actually been pretty interesting to see people's answers, so I will pose it to the good people of EBW as well:
Who do you find attractive (this, for many of you, means "who would you do") that others might find weird?
Mine:
Seth Green
Maynard James Keenan
David Bowie (moreso in the time period of "I'm Afraid of Americans" with NIN)
Matthew Broderick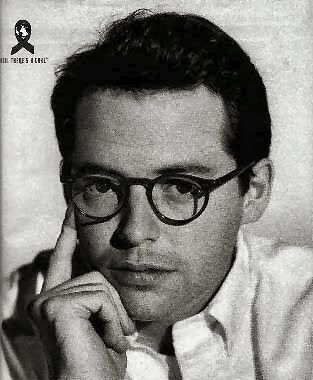 Eric Idle (his younger years with the Pythons)
Alan Rickman (I know, this is about as close to necrophilia as you can get without the person actually being dead)
So, hit me with your weird ones!
ETA pictures for WhyNot