Amazing Facts About French People
You probably met some French people in your life. They are usually weird and speak funny. But did you know that...
France is the only country in Europe with a single-colored flag.
Only one in 10 women in France shave their arm pits because it's considered to bring bad luck.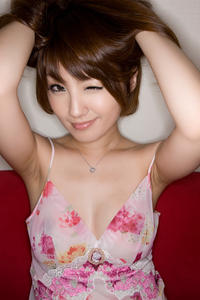 Fireworks are forbidden in France because their use has often caused random people to surrender in the past.
There's a French fighter jet model called Mirage. They named it like that because nobody has ever saw it in battle.
French tanks are the only tanks in history that are equipped with a rear view mirror. It allows to watch the battle field.
Many French people eat garlic to kill their bad breath.
Yes, they are interesting people. Did you know these facts? Or do you know more? Share them in the comment section to my blog. By the way, do you know what's the difference between a French chick and a werewolf? The werewolf smells better.