Everybody has this problem, toe junk under your toenail. How does it get there and why is it there? The answer isn't certain but most people believe its from socks. Here are a few ways you can get rid of this nasty problem. Temporarily of course.
1. Cut the nail down even with the skin as shown below (eww)





2. Use the clippers with the little scrapper attachment (cool)



3. Wear different socks (or none at all) 




4. Never forget this final item for overall freshness (yum)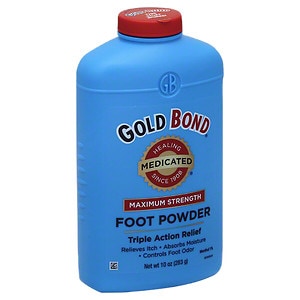 These simple things will ensure you have clean toenails for days to come.
I
 am ESD and I don't know what I'm talking about...