Olympic Skier's Penis Froze During Final Race
Featured 02/22/2022 in
Funny
The 2022 Olympics may be over, but the games might just be the gift that keeps on giving.
Remi Lindholm, 24, of Finland finished 28th in the 60-person Men's Cross Country Skiing event during the final day of the games, traversing 30 km of brutal territory in sub-zero temperatures in mercilessly thin suits. The race was originally slated to be 50 km but was shortened at the last minute out of frostbite concerns, with wind chill lowering the perceived temperature to an insane - 26° Fahrenheit.
But that wasn't enough to stop Lindholm's penis from becoming frozen.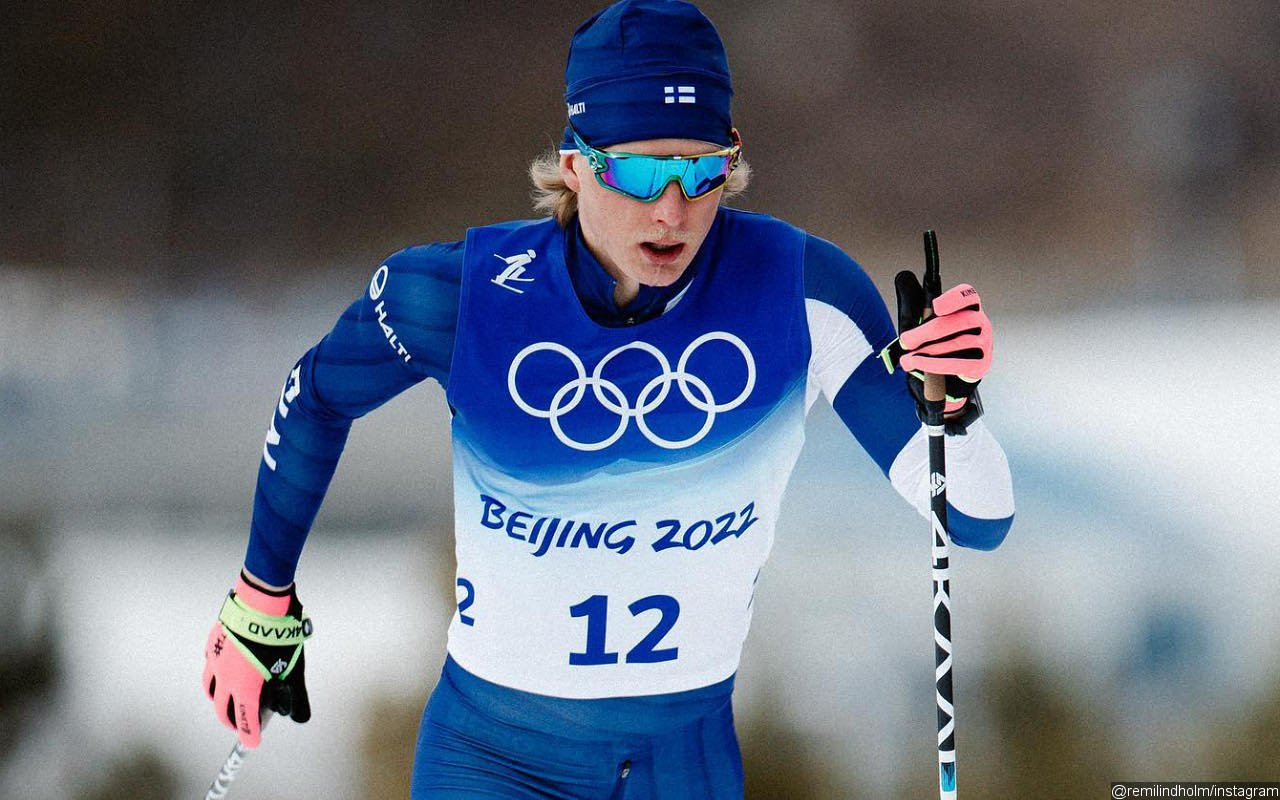 "It was one of the worst competitions I've been in." The skier said while detailing his bizarre injury after the race. "It was just about battling through."
During his hour-plus descent down the course, Lindholm's penis became partially frozen, requiring a heating pack to help thaw his damaged equipment as soon as the race was finished.
Lindholm described the pain of his thawing penis as "unbearable" though there won't be any permanent damage.
The skier says that this isn't the first this has happened either; he reportedly froze his penis once before during a race in Ruka, Finland last year.