Multimillionaire Beyoncé Graciously Donates Free Clothes to Slightly Less Successful Millionaires
In this day and age, it's so easy to just classify all celebrities as being vapid, self-centered a**holes who only ever do things that advance their own personal interests and/or make them richer.
That's why it was so refreshing to see Beyoncé in the news this morning for a totally generous, not-at-all self-promoting act of charity where she gave a WHOLE CLOSET of free clothes to those less fortunate........ than her, at least.
Yes, Queen Bey generously surprised celebrities who haven't made as much money as her by sending them a giant orange box of clothing from the upcoming Ivy Park x Adidas line. Among the recipients were disadvantaged, down-on-their-luck folks like Reese Witherspoon, Cardi B, Zendaya, Yara Shahidi (who stars on TV's Black-ish and Grown-ish), and Hailey "Hey-Where's-Justin" Bieber.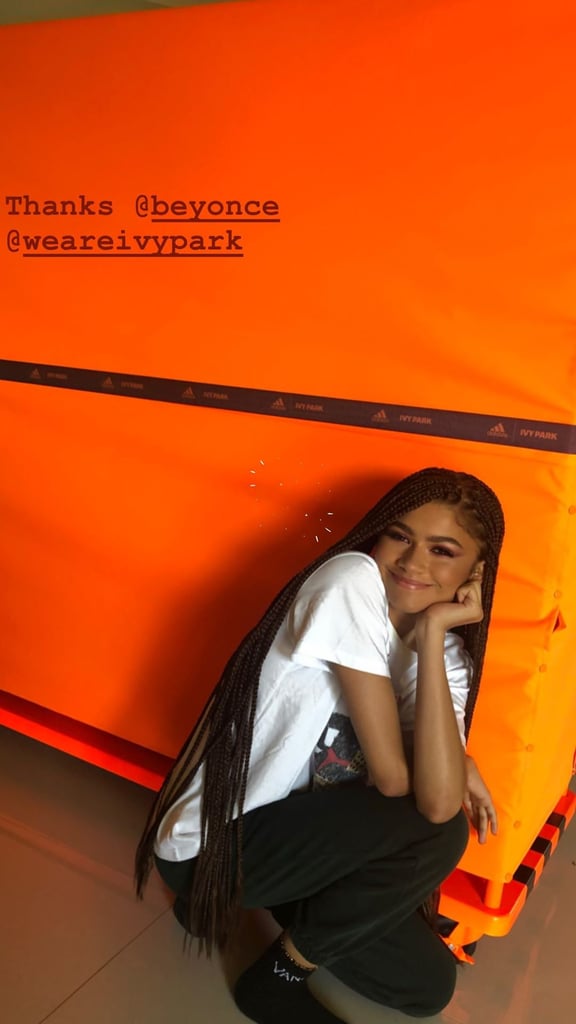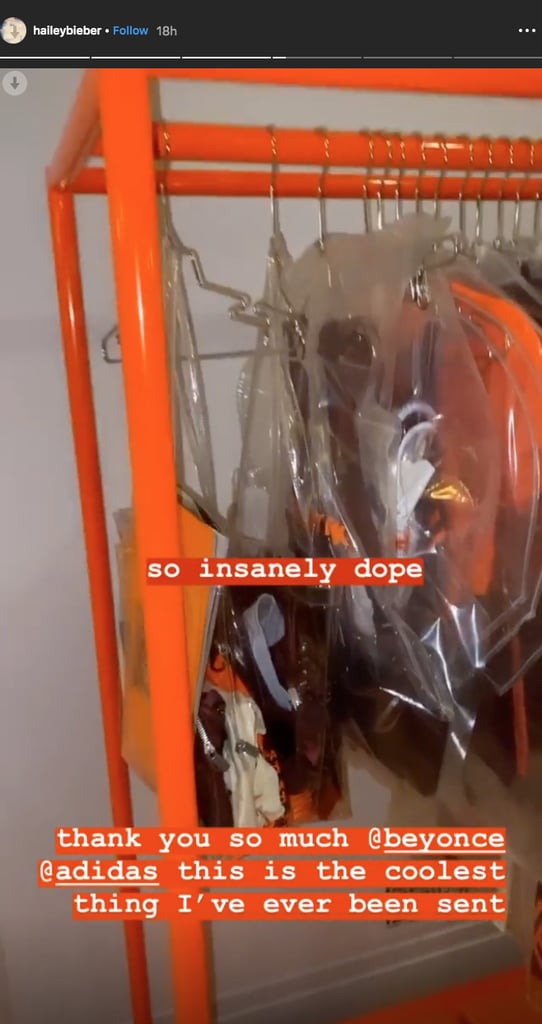 Well isn't that nice! I'm so glad these folks won't have to go without clothes on their backs.