Samsung's Scary-Good New Deepfake AI is Going to Change Everything
Deepfake software has been around for a few years now, but it requires literally hundreds of videos and images to create a digital version of the person you're trying to impersonate. Now, with Samsung's new scary-good deepfake AI only a single image is needed to create a convincing video, and you can even use a painting.
Here are some examples of Samsung's new deepfake AI in action: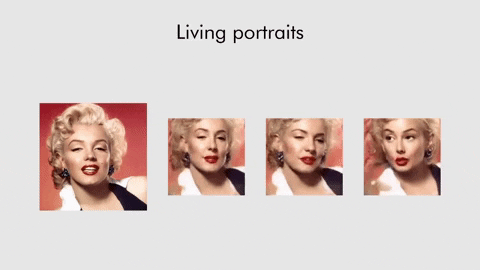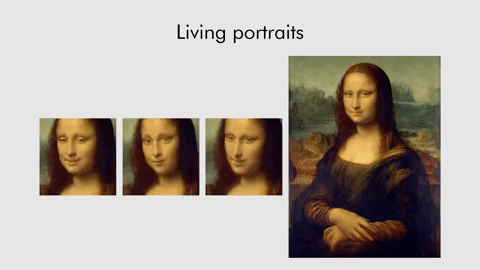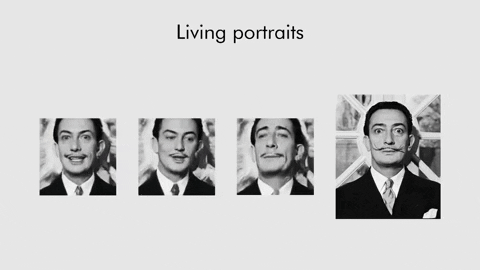 While most uses of deepfake technology are just for fun, such as this video where Nicolas Cage's face was inserted into a bunch of different movies, all I can think about are all the cases where it could be used to deceive the masses. This video tweeted out last night by President Donald Trump is a perfect example of how deepfake technology can be used in malicious ways.
"PELOSI STAMMERS THROUGH NEWS CONFERENCE" pic.twitter.com/1OyCyqRTuk

— Donald J. Trump (@realDonaldTrump) May 24, 2019
According to The Verge, a Facebook spokesperson said that the clips of Pelosi won't be removed from the platform because they don't have a policy that dictates the removal of false information.
Here is a video explaining how the whole thing works.
---
Watch More: Bill Hader Nails His Arnold Schwarzenegger Impersonation (Deepfake)
---